The Swing Era is bringing a new dance course to the heart of Moseley at The Dance Workshop.
We're bringing 6 exhilarating weeks of swing dancing classes for adults, all geared towards giving you the skills and confidence to develop your dancing.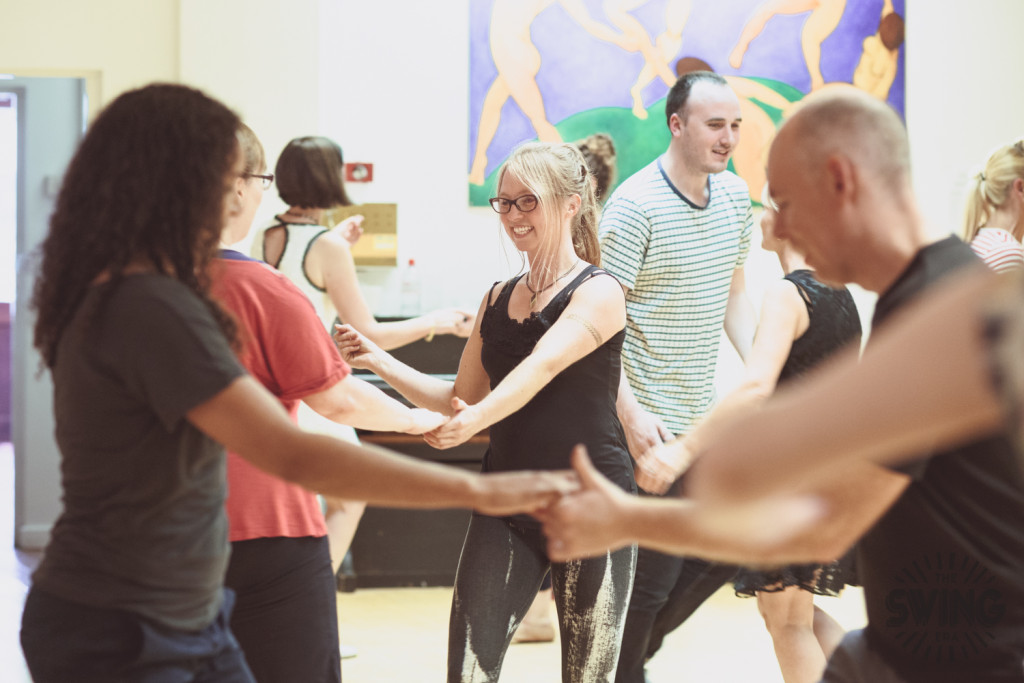 There is a range of sessions for everyone of all abilities, from basic to advanced:
Level 1 is an Introductory course into Lindy Hop, where you & your friends will learn the basic steps & build a solid foundation ready for the next level. Click here to book your place now!
Level 2 is for the improver/intermediates, where we'll build on level 1 to learn an abundance of cool Lindy hop moves.  Go here to book onto level 2.
Level 3 is Intermediate/Advanced. You will take your dancing to the next level, adding style, variations and dynamics to your dancing. Click here to book onto level 3.
Each course runs on a Thursday at The Dance Workshop and is £42 for 6 weeks starting 1st September.
Book your place now!
We look forward to welcoming you to The Dance Workshop for an inspirational 6 weeks of swing dancing!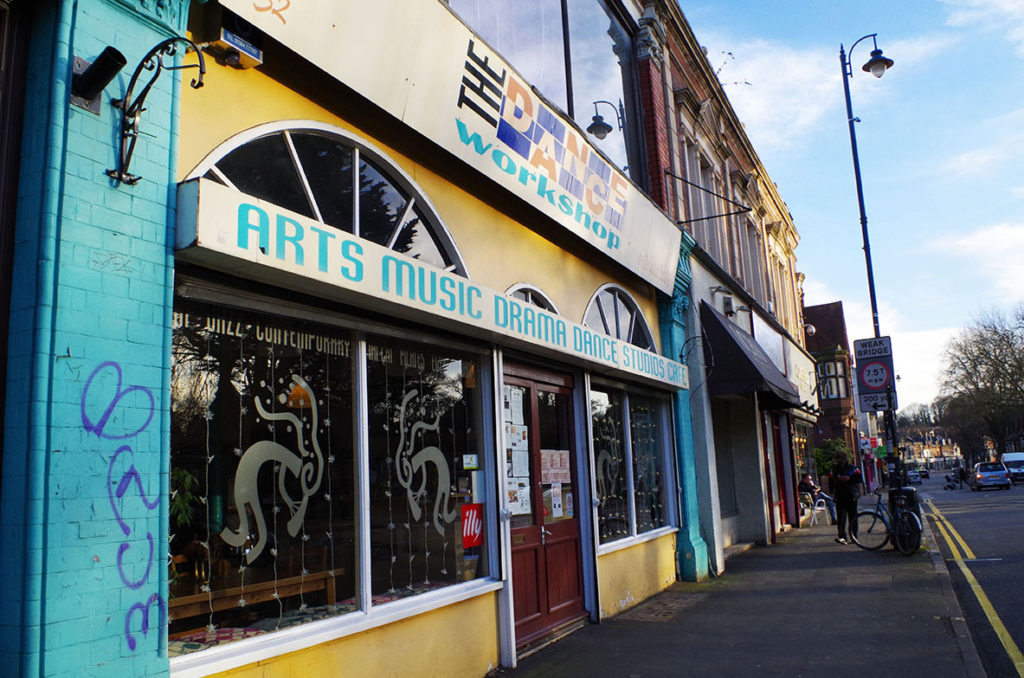 Please follow and like us: