Start off your Lindy Hop journey with a solid foundation! During our popular Level 1 courses you will learn all the core basic skills so that you will dance with confidence.
Book via the form below or visit our New Dancers page to find out more: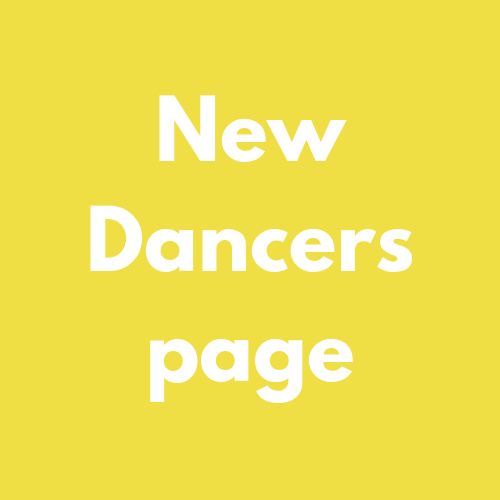 Tickets will go online first week of March!