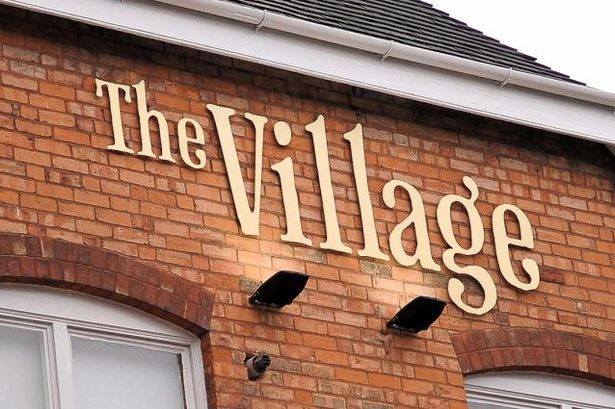 Join us for another night of… Swing at the Village!
We love bringing more social dances to you, and what better place to do this than in our very own Moseley village? Join us at The Village Pub for a drink, a taster class, a dance and a tune.
Taster class and live music: £7
Suggested donation entry live music only: £5
All donations go towards paying the musicians for live music sets during allocated socials.
Please follow and like us: