We run drop-in classes on Monday nights in Digbeth. These nights are a mix of classes and short social dances, so you can really make the most of what you are learning (and meet other dancers).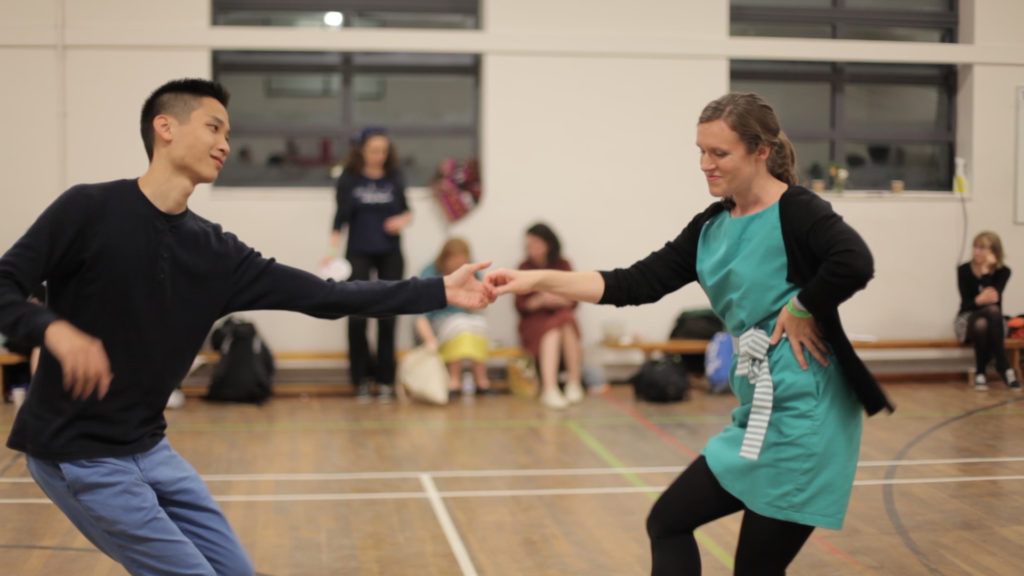 7pm – 7.45pm  Level 1 (Open to all new dancers. Drop-in or book the Absolute Beginners Block below)
7.45pm – 8pm  Social dance (L1/L2 practice)
8pm – 8.45pm  Level 2
8.45pm – 9pm  Social dance (L2/L3 practice)
9pm – 9.45pm  Level 3   
Address:
St Anne's Parish Centre, Alcester Street, B12 0PH, Birmingham (click for directions)
Prices
£7.50 a class (drop-in, pay on door)
£6 for students (show valid student card)
We also have discounted prices available for balanced Lead/Follow pairs or students who want to attend more levels on one night. Ask at reception.
10 classes cards
£60 for a 10 classes card
£40 for a Students 10 classes card
* Buy on Monday night at desk. To be used for drop-ins only, within 6 months after purchase, not transferable to others
Absolute Beginners Blocks
Book our Level 1 classes for a month, 4 or 5 classes at a discounted rate.
%MCEPASTEBIN%