The Suzy Qs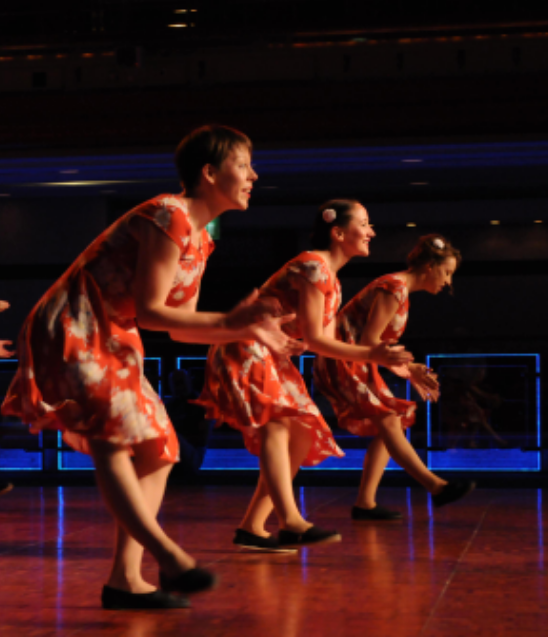 The Swing Era has recently started the invite-only all female performance group 'The Suzy Qs'. This dedicated group of dancers train weekly to bring high quality performances to swing dance events, festivals and competitions.
Think sparkling sequinned flapper dresses, 1930's chorus lines, 1940's glamour, think of the most exciting thing to come out of Birmingham since Cadburys chocolate and you're halfway there… The Suzy Qs are being trained by some of the best professional dance teachers and choreographers from Birmingham and the UK, including Suzanne Grubham and Trisha Sewell.
This is an invite-only dance group, but if you are interested in being part of The Suzy Qs you are welcome to send an expression of interest to info@theswingera.co.uk and at certain times in the year the spaces in the group will be evaluated after which new dancers can be considered.
If you are an organisor looking to book a performance, please contact us at info@theswingera.co.uk and see Hire Us 
What is a Suzy Q?