Hire Us
If you'd like to hire us for your special day or one off event then please get in touch.
We offer fun classes in many swing dance styles. We can also perform for you and help run your events. We are also specialize in wedding dance choreography, hen-do's, corporate events and private lessons. Hire us for:
Please get in touch if you have any questions or queries.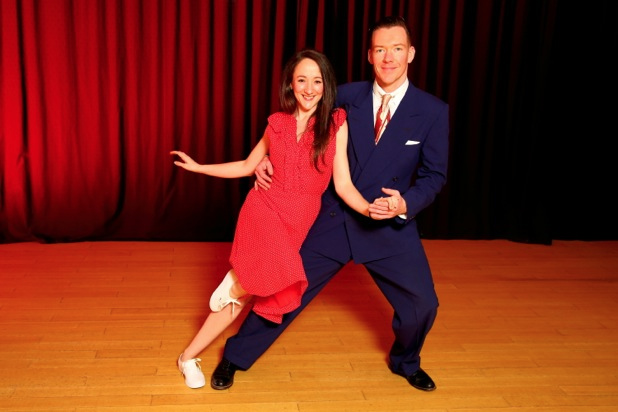 "Just wanted to say what an excellent afternoon I had yesterday. The teaching was first class with everything being explained in such a clear way in made learning fun. Really looking forward to attending future lessons and workshops!" – Phil, April 2016
"Just had our first lindy hop lesson with Martyn…It was great, his enthusiasm and love for the dance is infectious.
We have been dancing other styles for a while including a recent unsuccessful lindy hop lesson that nearly put us off, however from our initial email Martyn has been a model of professionalism. Roll on next lesson we are still buzzin.Thank you Martyn."
Private lesson 2015
"Nothing happens accidentally. #39 on my bucket list is: learn the Suzy Q. It was a sudden idea to go to Swing Era class today in Moseley…and voilá…guess what was taught?…BINGO!…..Suzy Q!!! Thanks Martyn Nelson for the excellent class today, good music, good atmosphere, sweat & laughter….brilliant! See you next week!"
Improvers class April 2015